---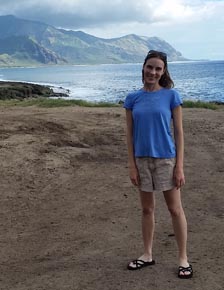 Kerry Marie Sloan
Kerry is a freelance writer and Registered Dietitian with a Master's Degree in Nutrition from Marywood University. Her first short story The Statue won first place for best short story in the Catholic Press Association's 2015 competition.
Her first novel for young adults titled The Book of Westmere is available on Amazon.
---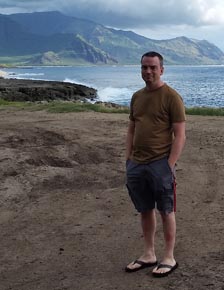 Dan Yager
Dan Yager is a freelance designer, writer, and illustrator. He has a BA in Film and Computer Science from Boston College (where he met Kerry). Dan's first published article was for the September 2013 issue of KITPLANES magazine.
He illustrated Kerry's first children's book Atnas the South Pole Elf.
(Hardcover Edition Published November 2016.)