The Book of Westmere
By Kerry Marie Sloan
Westmere Academy is the perfect school. Students with impeccable pedigrees, time honored school traditions, distinguished graduates . . . all that one would expect from an elite institution. Yet, despite the academy's reputation, all is not well. Strange happenings have been disturbing the tranquility of Westmere. An ancient evil is haunting the school's hallowed halls.
Into this dark atmosphere steps Sarah Breen, a fourth-year transfer student and an unwelcome outsider at Westmere. Persecuted by her fellow students and attacked by the evil powers descending on Westmere, Sarah faces danger from all sides. An old library and a mysterious book seem to offer the key to the mystery. But who or what is behind it all? Will Sarah be strong enough to overcome the stigma as the "The School Witch" and solve the mystery before it's too late?
Published December 28, 2015
Young Adult - 186 Pages
Available for Amazon Kindle and in Paperback.
---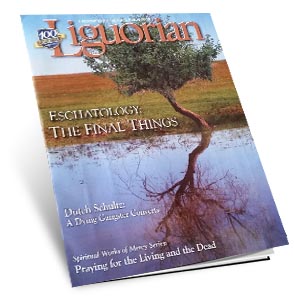 Room For One More
By Kerry Marie Sloan
A woman has her church routine interupted by a mysterious stranger. This short fiction story was published in the November 2015 issue of Liguorian.
Published November 2015
Liguorian - Catholic Magazine
---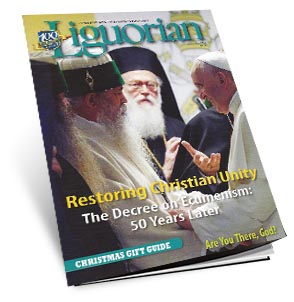 The Statue
(aka: Mary's in the Bathtub and All is Right With the World)
By Kerry Marie Sloan
A family must come together battling internal and external forces to survive. This short fiction story was published in the November 2014 issue of Liguorian. This story won First Prize for short fiction in the Catholic Press Association's 2015 competition.
Published November 2014
Liguorian - Catholic Magazine
---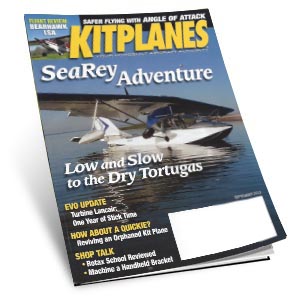 Quickie Adoption
By Dan Yager
This non-fiction article describes some of the pitfalls and successes of building a unique experimental arplane from an orphaned kit.
Published September 2013
KITPLANES Magazine